By continuing to browse the site, you are agreeing to our use of cookies.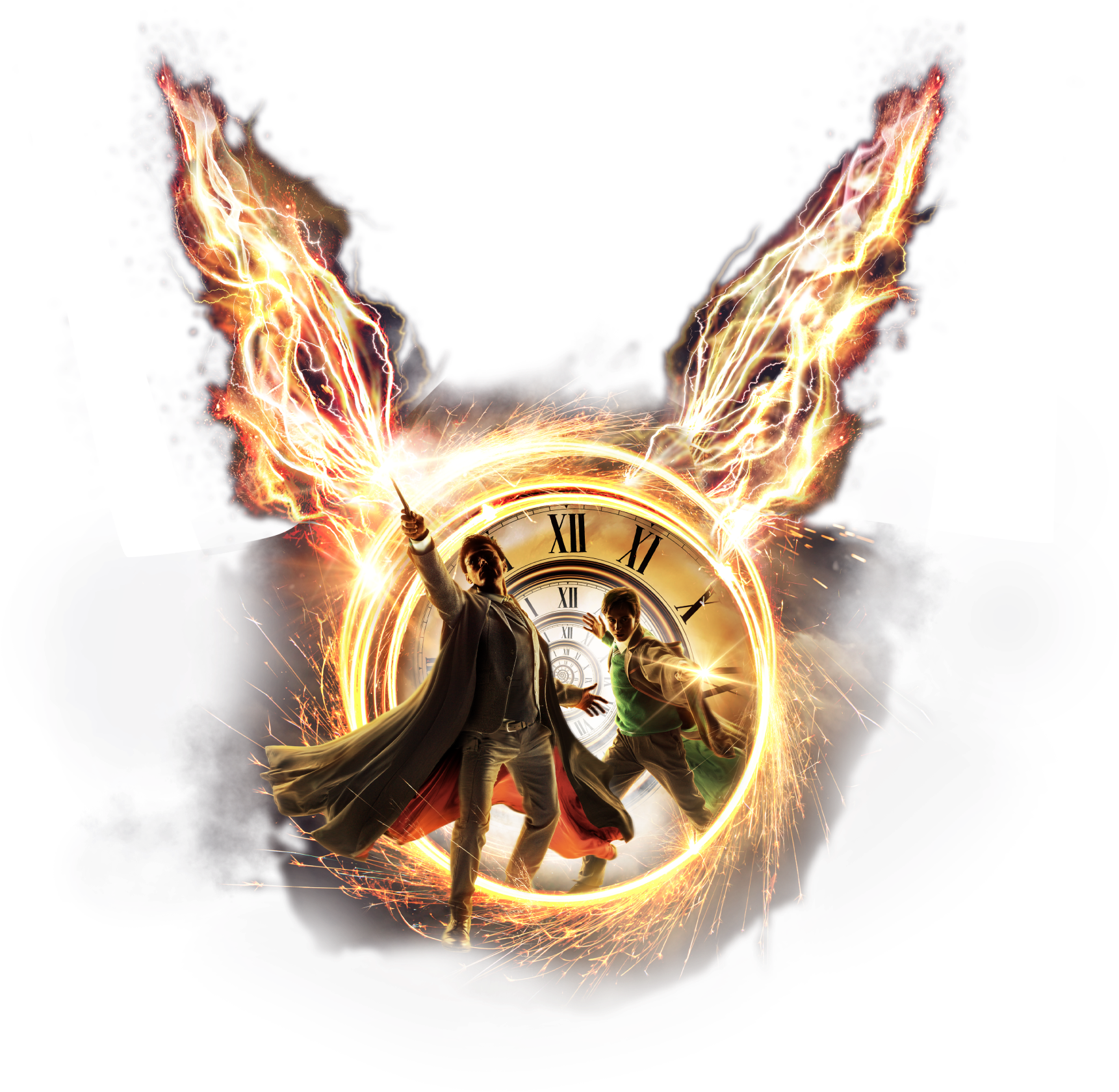 Harry Potter And The Cursed Child
Lottery Tickets
Every Friday, we release 40 tickets for some of the very best seats in the theatre at £40 (£20 per Part) for every performance for the following week. Submit your entry from Monday at 12:01am to Friday at 1:00pm.
Winners will be notified between 1:00pm and 5:00pm on Friday and will have thirty minutes to claim tickets from the time of notification. Winners pay £40 total per guest (£20 per Part).
ENTER
The Friday Forty
WAIT
For the draw
Claim
30 minutes to Buy
No purchase required to enter. You can only win the Lottery for each performance once. Entrants are selected at random. By entering your phone number you are giving TodayTix permission to contact you via SMS Text, Email or Phone per our privacy policy.
Your participation in any of the lotteries in the series is subject to our standard terms and conditions, which you can view at https://www.todaytix.com/terms/uk. The Promoter of this series of lotteries is TodayTix, Ltd.
This is a series of promotional prize draws and the term 'lottery'/'lotteries' is only used in a brand sense. No gambling is involved.
To enter the Lottery you must either reside in United Kingdom and/or be able to attend the relevant scheduled performance in London and be aged 18 years or older. Any entries made from outside the UK will be subject to UK law.
No purchase is required to enter but if you win you will need to pay for each ticket.
You can earn one extra entry into the same lottery that you have entered if you share the auto-filled post on Facebook and another if you share the auto-filled post on Twitter.
All winners are drawn by a random process. There are a limited number of discounted price tickets available as prizes for each lottery in the series, which are always drawn in two stages.
All tickets available are drawn at random and assigned to winners. If a winner declines or fails to claim their tickets within thirty minutes, these tickets will be re-assigned at random to another entrant. Choosing to enter for either 1 or 2 tickets holds no bearing on your chances of being drawn as a winner.
When the winners are drawn for each lottery in the series, the same process will be used to randomly select "reserve" winners. If you are a "reserve" winner and the original winner does not claim the tickets, you will be sent an email to let you know that you've been assigned as a winner. All replacement winners are selected from the drawn "reserve" at random.
TodayTix takes no responsibility for undelivered 'winner' emails or push notifications.
Please note that your entry into a lottery for the chance to purchase 1 or 2 tickets for a particular performance will not be rolled-over to any lottery for another performance.
Tickets cannot be exchanged, refunded or resold.
Employees and their immediate families of the Promoter, its agents or anyone professionally connected with the Promoter are not able to enter.
It is also possible to enter by emailing lotteryentries@todaytixgroup.com with your name, e-mail address, phone number, post-code, number of tickets required (1 or 2 tickets) and desired performance dates/times. You can only enter for performance dates that feature within the ongoing lottery draw, no advance entries into future draws will be accepted.
View full terms and conditions
Two-Part Show
Because of the epic nature of the story, Harry Potter and the Cursed Child unfolds in two Parts. When you purchase tickets to see the show, you will receive a pair of tickets per guest, one for each Part. You will either see the Parts on the same day or consecutive evenings.
PART ONE
2h 40m
20m interval
PART TWO
2h 35m
20m interval
About The Friday Forty
Based on an original new story by J.K. Rowling, Jack Thorne and John Tiffany, Harry Potter and the Cursed Child is a new play by Jack Thorne. It is the eighth story in the Harry Potter series and the first official Harry Potter story to be presented on stage.
The critically acclaimed production is most awarded West End play in the history of the Olivier Awards, winning a record-breaking nine awards including Best New Play and Best Director in 2017.
It was always difficult being Harry Potter and it isn't much easier now that he is an overworked employee of the Ministry of Magic, a husband and father of three school-age children.
While Harry grapples with a past that refuses to stay where it belongs, his youngest son Albus must struggle with the weight of a family legacy he never wanted. As past and present fuse ominously, both father and son learn the uncomfortable truth: sometimes, darkness comes from unexpected places.
Harry Potter and the Cursed Child is one play presented in two Parts, which are intended to be seen in order on the same day (matinee and evening) or on two consecutive evenings.
Start Date
Age
The show is suitable for ages 10 and up. All persons entering the theatre, regardless of age, must have a ticket. Babes-in-arms are not admitted to the auditorium. Please note that patrons under the age of 15 must be accompanied by an adult.
Purchase Tickets
To book Harry Potter and the Cursed Child in advance, please
Harry Potter Publishing and Theatrical Rights © J.K. Rowling.
Artwork and logo are trademarks of and © Harry Potter Theatrical Productions Ltd.
Harry Potter characters, names and related indicia are trademarks of and © Warner Bros. Ent. All rights reserved.
Tickets are strictly non-transferable. The person who purchased the Friday Forty tickets is the only person allowed to pickup and enter the theatre.