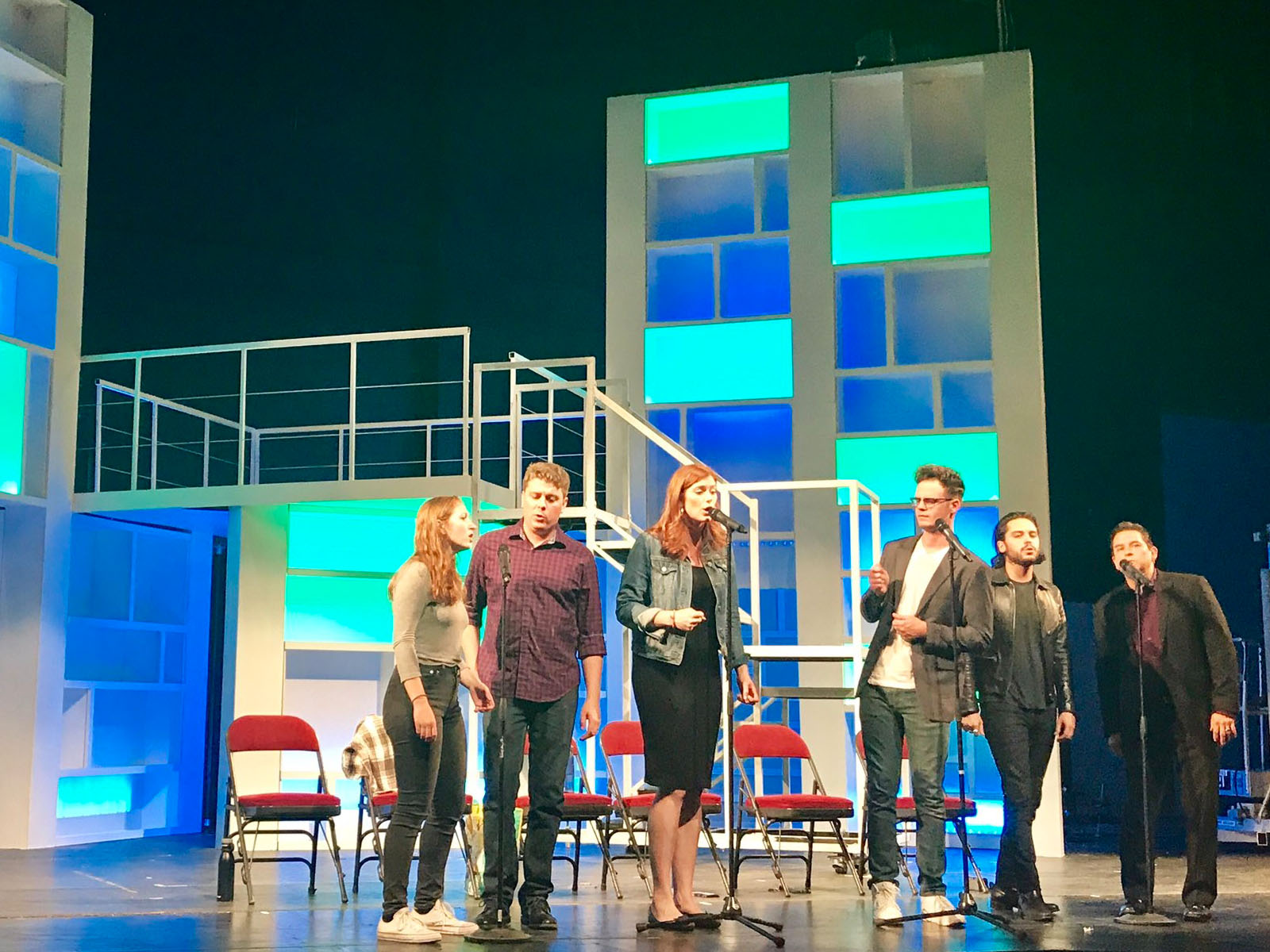 This Award-winning rock musical is a heartbreaking, humorous and authentic look at a family struggling with the effects bipolar disorder.
Scroll for more
This groundbreaking musical takes an unflinching look into the lives of the Goodman family and their struggle to cope with a family member's mental illness. The family's journey is told through an electrifying score, powerful lyrics, and a book that won the 2010 Pulitzer Prize for Drama.
In the words of the New York Times, NEXT TO NORMAL is "much more than a feel-good musical; it is a feel-EVERYTHING musical."
Broadway by the Bay at Fox Theatre
Save up to 31% on Next to Normal tickets on TodayTix
This show closes on Sunday, August 27.
This show sells tickets up to a week in advance
Learn more about TodayTix
Recommended for ages 16 and up.
"Dramatically moving and emotionally potent, NEXT TO NORMAL is everything a present day musical should be."
VMedia