Which Famous Puppet Are You?
September 16, 2016 by Chris Bell
Share
Tweet
Email
There's nothing more fun than puppets, and we have seen some great ones over the years in plays like War Horse, The Lion King, and Avenue Q.
To honor these amazing puppets, we created a quiz so that you can find out which one you are!
Keep track of your answers and calculate your perfect match at the end.
1. What materials are you made out of?
A. Furry red fluff!
B. Fine Italian wood.
C. A gross old sock and dark magic…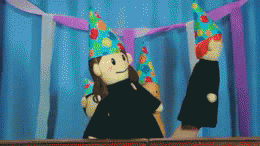 2. Who do you look up to?
A. All my friends on Sesame Street!
B. Gepetto, the famous puppeteer/my father.
C. No one! Everyone around me is an idiot!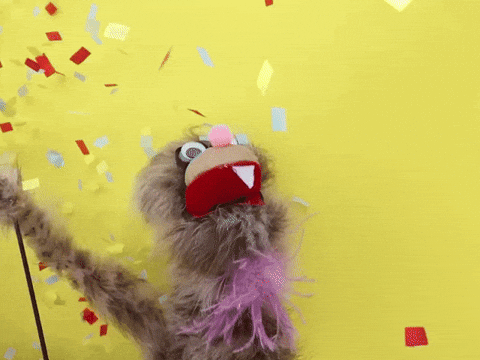 3. How do you tell your crush you're in love with them?
A. Cutely cuddling up to them!
B. Telling them the truth about my feelings.
C. Behead their favorite childhood doll and write their name on its plastic corpse!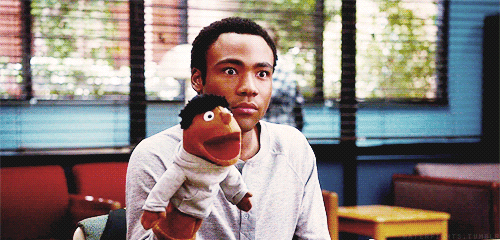 4. Who is your best friend?
A. A goldfish named Dorothy!
B. A cricket named Jiminy.
C. The Devil.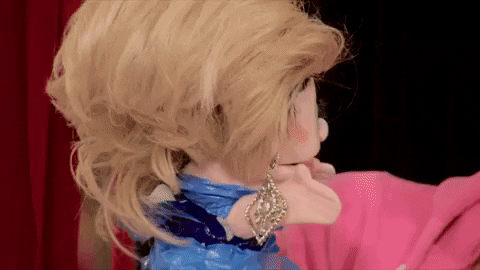 5. What do you want most in life?
A. To be tickled!
B. To be a real boy.
C. To spread chaos and bloodshed throughout small-town Texas…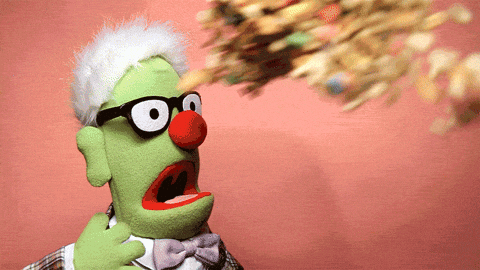 Alright, time to tally up your votes!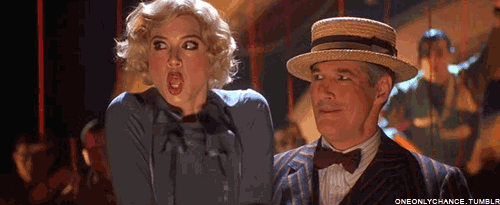 If you chose mostly A's, you're probably Elmo, the beloved toddler-puppet from Sesame Street!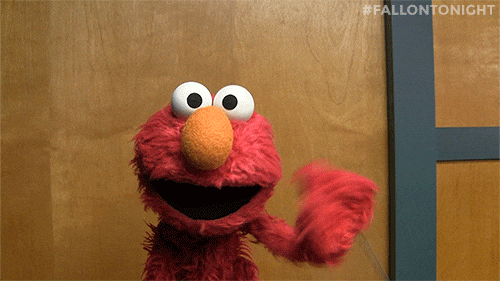 If you chose mostly B's, you're probably Pinocchio, the famous marionette with a growing nose!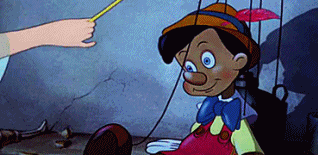 If you chose mostly C's, you're probably Tyrone, the demonic puppet who is maybe the living incarnation of Satan himself… Tyrone is also the star of Victory Gardens production of smash Broadway hit Hand To God.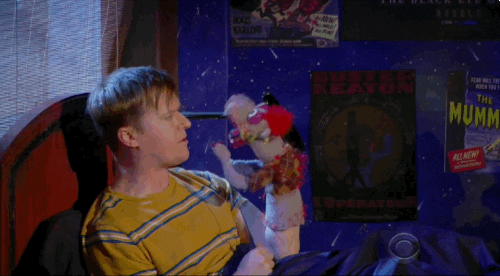 Aren't puppets fun? To see Tyrone in action, check out Hand To God at Victory Gardens on TodayTix!