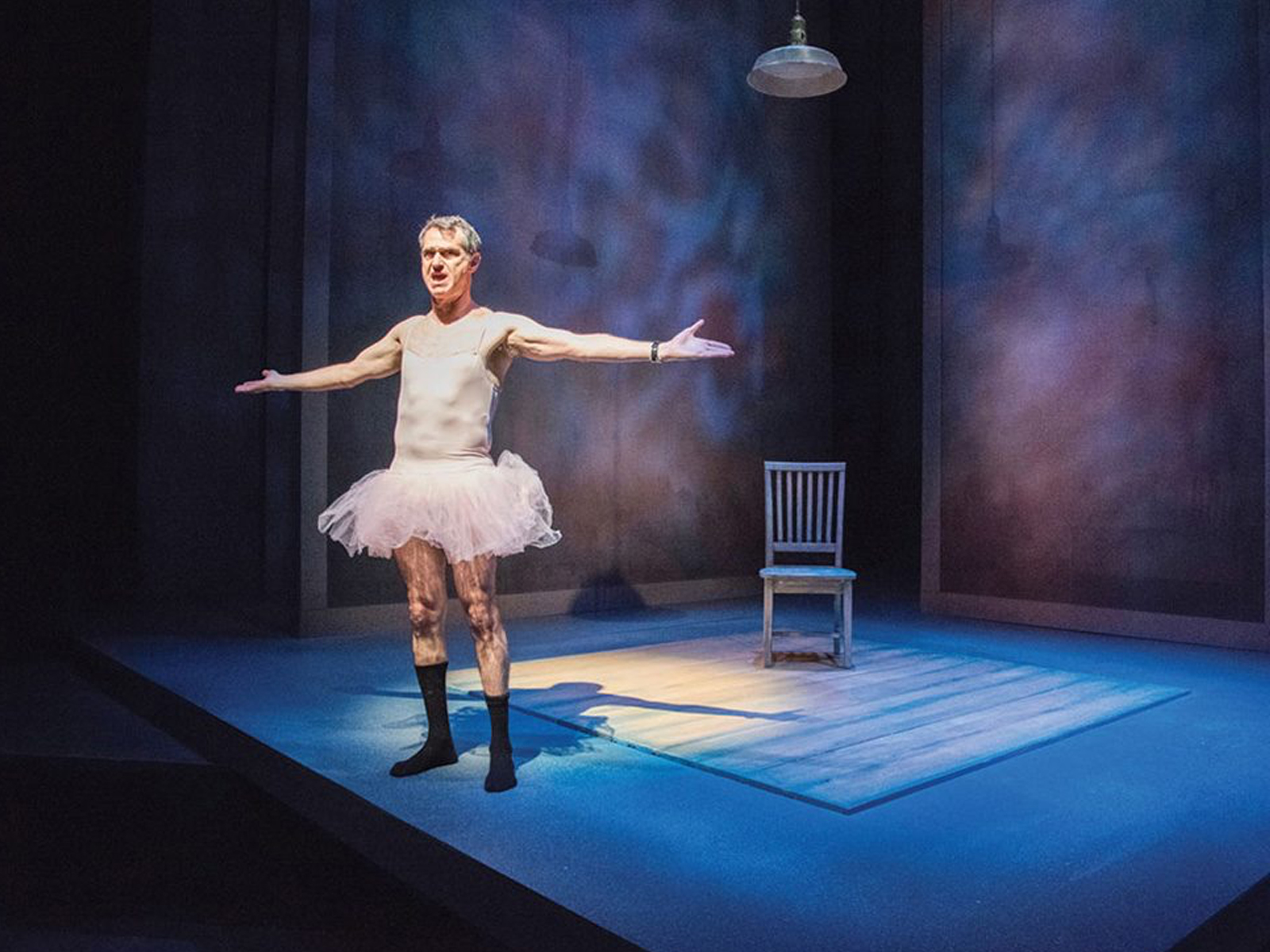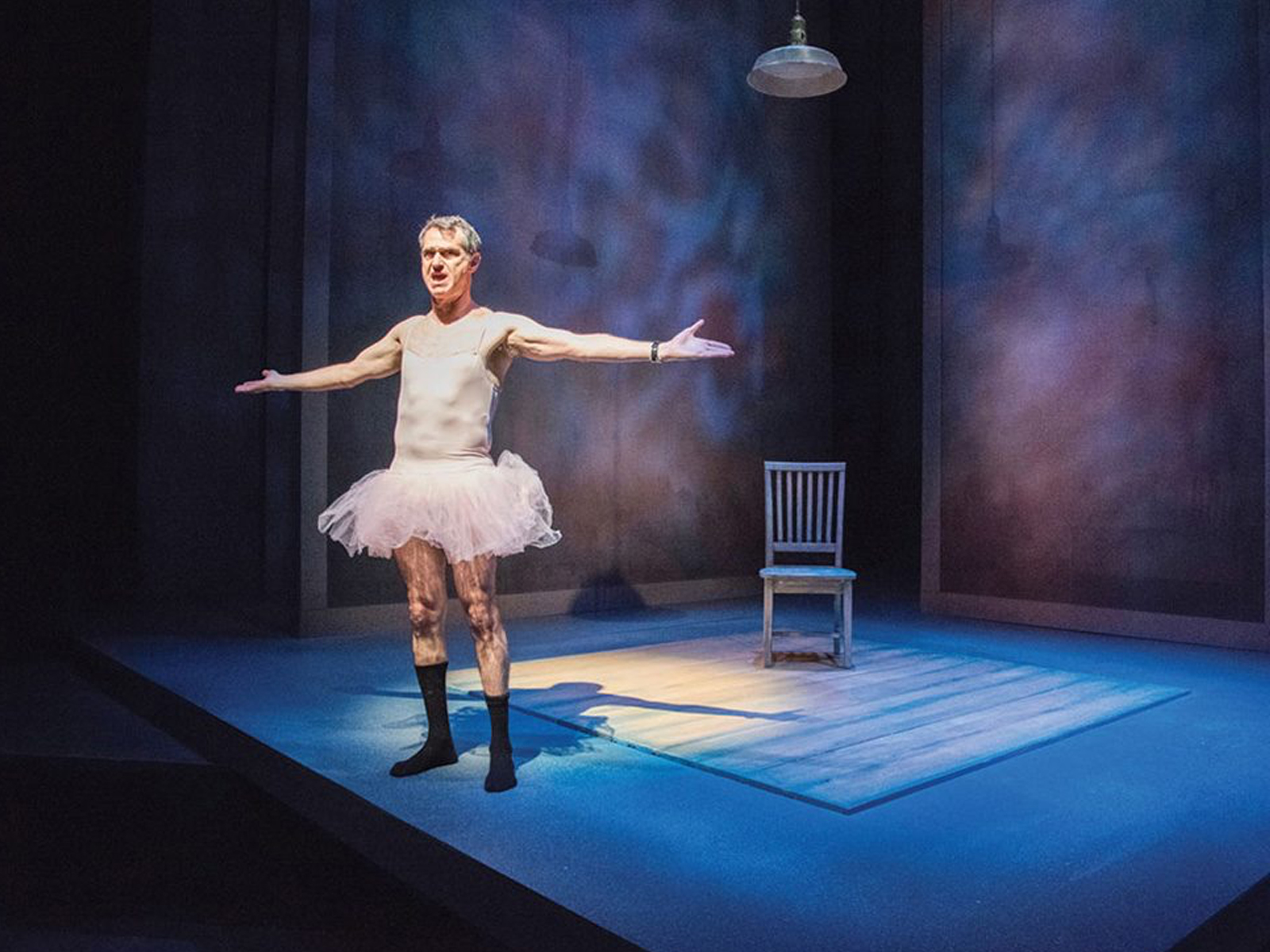 Mosaic Theater Company presents "an allegory on the definition of freedom—what it means, what it entails and what it demands".
Scroll for more
This show closed on June 11, 2017
Our mobile Rush for $12 tickets opens at 9:00am daily. Tickets are limited so don't miss out!
Launching the 2017 Voices Festival marking 50 years of The Occupation, the Israeli playwright Gilad Evron's poetic and poignant play recounts the fallout when an Israeli-Arab ex-teacher, nicknamed Ulysses, attempts to sail into Gaza on a raft made of plastic bottles, bearing with him a cargo of Dostoyevksy's Crime and Punishment. Paired with a successful Israeli-Jewish attorney who takes his case pro bono, ULYSSES ON BOTTLES is a tale of two worlds colliding over Gaza, in which the profound implication of privilege and access in one of the hotbeds of the world intersect with surprising sympathy and humor. Winner of Israel Theater Prize's Best Original Play in 2012.
Expand
Ulysses on Bottles tickets on TodayTix
Tickets are not currently available. Set an alert and we'll tell you when more tickets go on sale.
Recommended for ages 14 and up.
"Well-acted, sharply produced… It's hard to see how the production could be better."
Washington Post