See THE 24 HR. PLAYS on Broadway with $40 mobile Rush tickets!
See THE 24 HR. PLAYS on Broadway with $40 mobile Rush tickets.
On Monday, November 14, on a first-come, first-served basis, a limited number of mobile Rush tickets will be made available at 10am. To unlock this feature, The 24 Hr. Plays simply requests that you spread the word on social media through our app.
THE 24 HR. PLAYS on Broadway present their 16th annual production at the American Airlines Theater on November 14, 2016. This intensive, time-limited theatrical endeavor brings together distinguished professionals from across the nation's entertainment industry to write, direct, and perform six original plays within 24 hours. Featured artists include Daveed Diggs (Hamilton), Tracie Thoms (Rent), Michael Cerveris (Fun Home), Paul Schneider (Parks and Recreation), Jenna Ushkowitz (Glee), and Genevieve Angelson (Good Girls Revolt). Proceeds from the one-night-only performance will benefit The 24 Hour Plays: Nationals—a program supporting theater artists 25 and under. These young artists will present director Leigh Silverman with the Artistic Inspiration Award.
1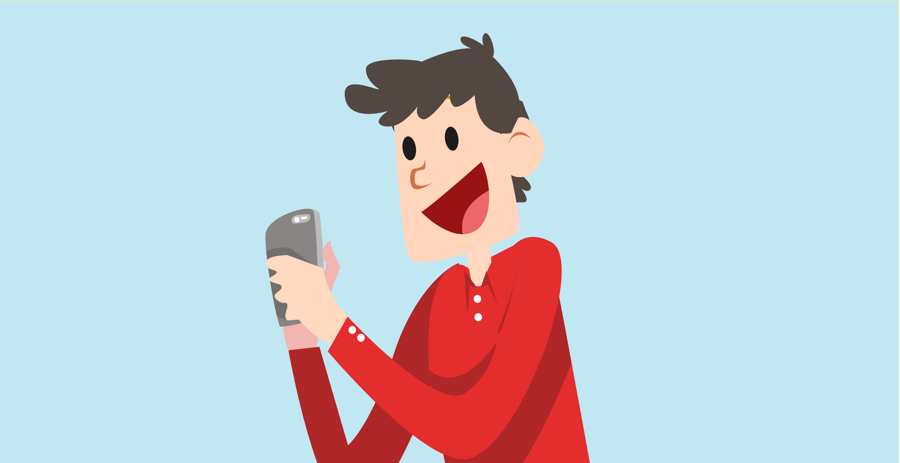 Download
Download TodayTix in the App Store, Google Play Store or Amazon AppStore. Open and select THE 24 HR. PLAYS.
Please note: Rushes can only be accessed from the TodayTix app on your iPhone, iPad or Android device.
2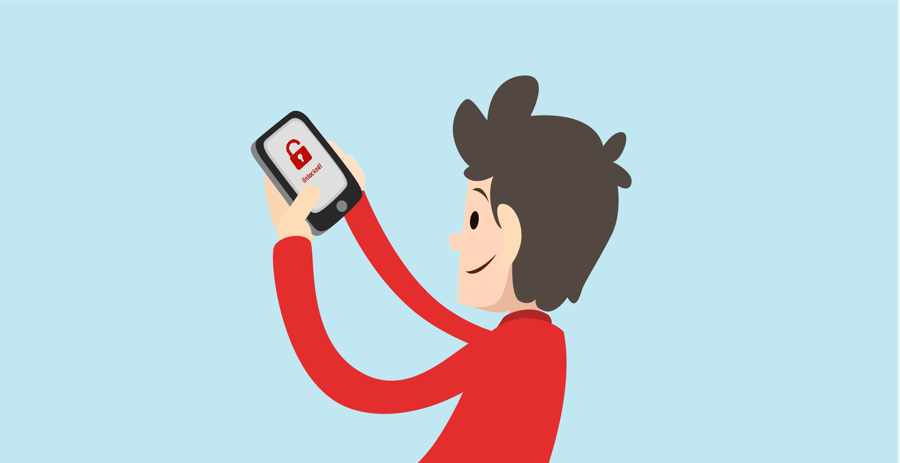 Unlock
Unlock Rush tickets for THE 24 HR. PLAYS by sharing on Facebook or Twitter.
3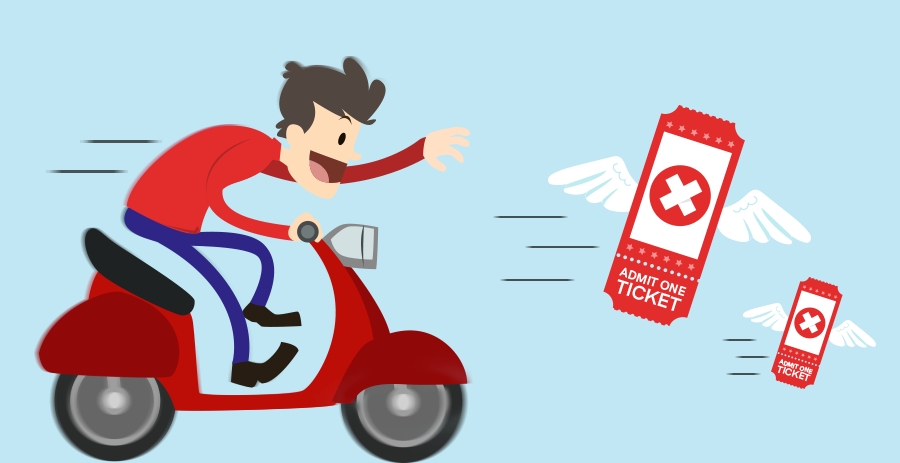 Get rush tickets
Check back in the app for access to exclusive Rush tickets on Monday, November 14th. We have a limited number of Rush tickets, so hurry!
The Fine Print
You are required to share a post on social media to unlock Rush tickets. Once you share, the feature will remain unlocked for THE 24 HR. PLAYS until you make a purchase. Unlocking does not guarantee availability on performance day. Tickets are available on a first-come-first-serve basis.
Show full terms and conditions
Company may offer programs whereby the Company would make available certain features of the Services when you share information about the Services through an SNS. When you are considering purchasing a ticket for a specific show or after you purchase a ticket, you may select the "Share" button in the Application, and Company will make available to you a personalized link to a Digital Property with text stating, for example, "Check out THE 24 HR. PLAYS on TodayTix! I'm thinking of going…" or something similar, which you may choose to share with your friends via SNS. Once you have shared the personalized link through an SNS using the Application, Company will make available to you the Rush feature, which will provide you with otherwise unavailable offers for tickets to live events occurring in the next week. The opportunity to take advantage of these offers is only available to users who share a personalized link to an SNS through the Application. Mobile Rush tickets are $40.