Get $25 Rush tickets
The Pasadena Playhouse and TodayTix are thrilled to bring you $25 Rush tickets to GOD LOOKED AWAY, a Playworks Development Production starring Al Pacino and Judith Light.
Every performance day, on a first-come, first-served basis, a limited number of $25 Rush tickets will be made available. To unlock this feature, the Pasadena Playhouse simply requests that you spread the word on social media through our app.
1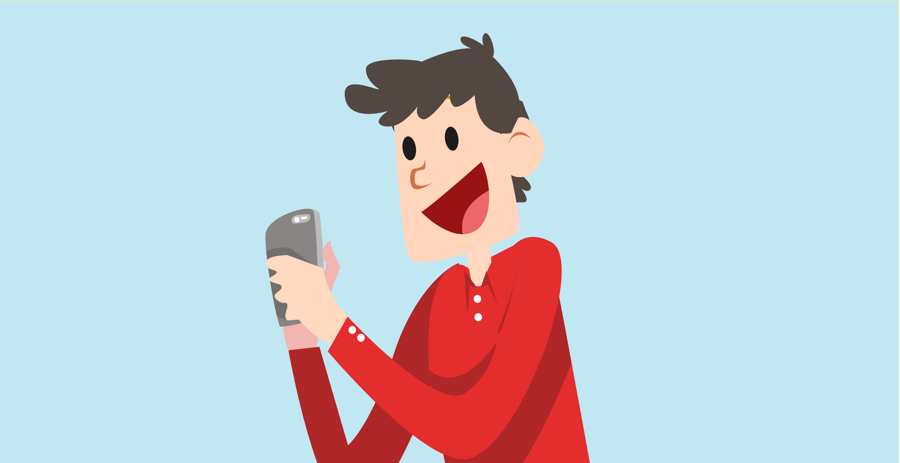 2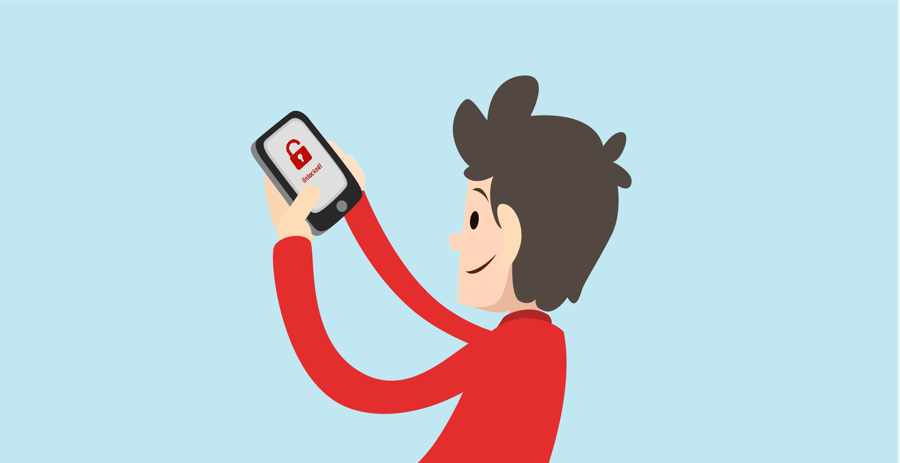 Unlock
God Looked Away asks that you help spread the word by sharing a post on social media.
3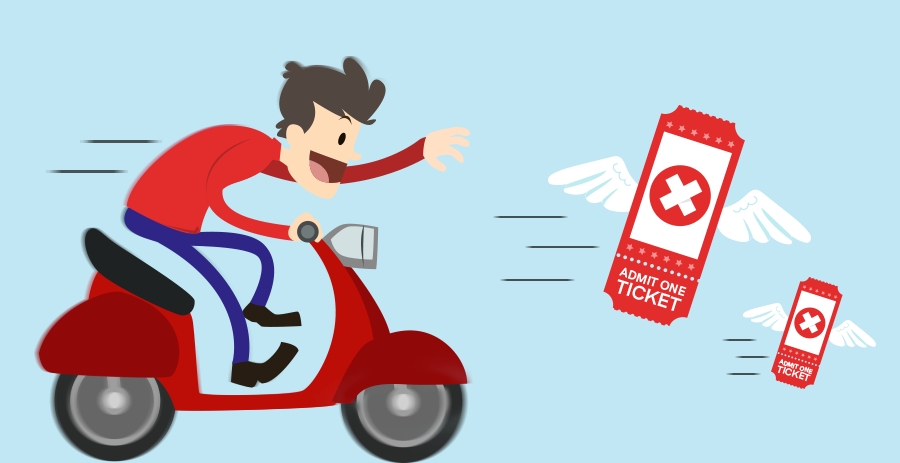 Get rush tickets
Check back in the app for access to exclusive rush tickets every performance that it is offered. We have a limited number of Rush tickets per performance so hurry!
The Fine Print
Show full terms and conditions