Get $20 Rush tickets
TodayTix and Lookingglass Theatre Company are thrilled to offer $20 Rush tickets to Beyond Caring!
At the margins of society, on the knife-edge of survival, they work for low wages, in harsh conditions. No safety net. No insurance or protections. No guarantee of work tomorrow.
This critically-acclaimed piece, most recently produced at the UK's National Theatre, is re-imagined for Chicago by writer/director Alexander Zeldin. In association with Dark Harbor Stories, a company led by Ensemble Member David Schwimmer and Tom Hodges, this play is a gritty portrait of those who cling precariously to the bottom rung of the ladder. Full of life, humor, and tenderness, it sheds light on America's shadow economy and shines an unflinching spotlight on the incendiary intersection of race and class.
1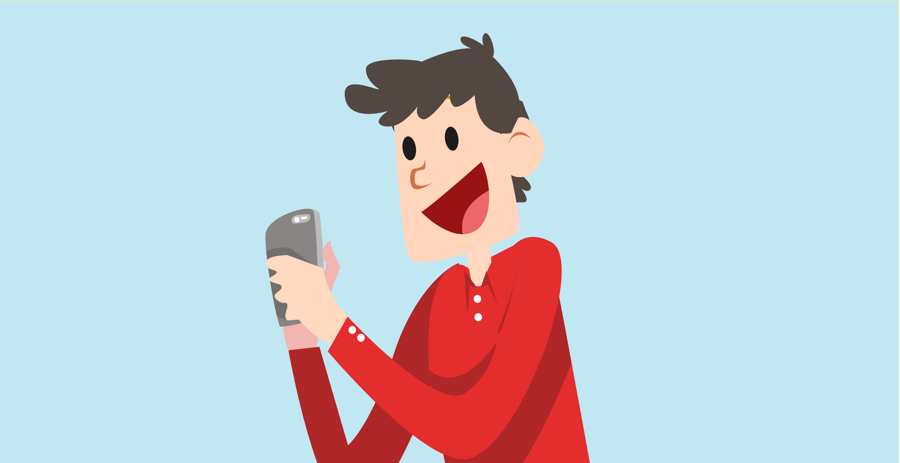 Download
Download TodayTix in the App Store or Google Play Store. Open and select Beyond Caring.
Please note: rushes can only be entered from the TodayTix app on your iPhone, iPad or Android device.
2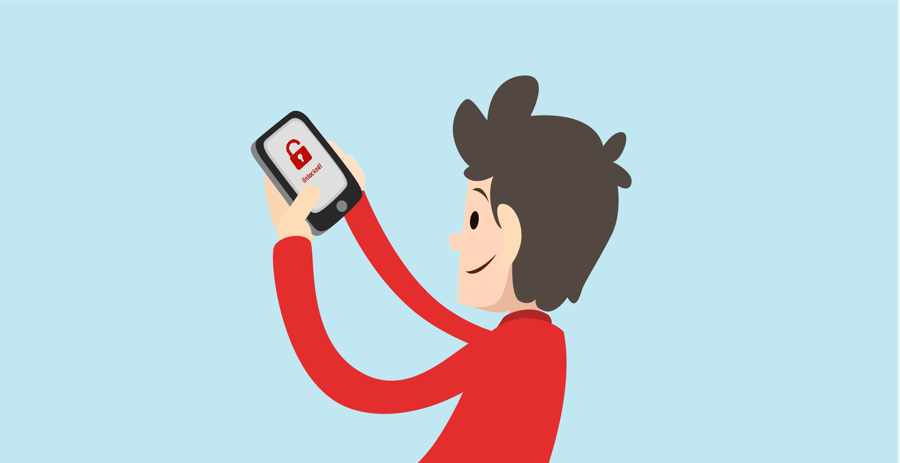 Unlock
Lookingglass asks that you help spread the word by sharing a post on social media.
3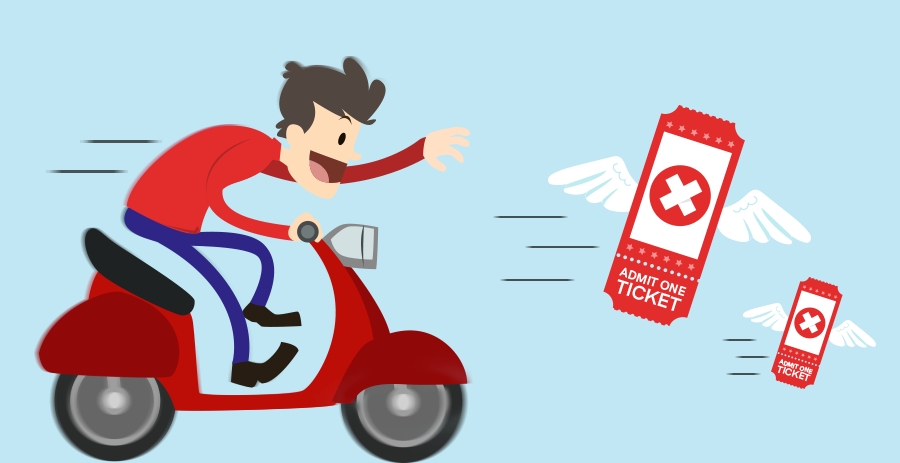 Get rush tickets
Check back in the app for access to exclusive Rush tickets every performance that it is offered. We have a limited number of Rush tickets per performance so hurry!
The Fine Print
Once you unlock, the feature will remain unlocked for that show until you make a purchase. Unlocking does not guarantee availability for that day. Tickets are available on a first-come-first-serve basis. Rush price is subject to change.
Rush tickets for this production will be in the best available seating at Lookingglass Theatre Company. Seating location is at the discretion of the box office.
Show full terms and conditions
Company may offer programs whereby the Company would make available certain features of the Services when you share information about the Services through an SNS or click on the "Unlock without sharing" button in the Application. When you are considering purchasing a ticket for a specific show or after you purchase a ticket, if you select the "Share" button in the Application, Company will make available to you a personalized link to a Digital Property with text stating, for example, "Check out Beyond Caring on TodayTix! I'm thinking of going…" or something similar, which you may choose to share with your friends via SNS. Once you have shared the personalized link through an SNS using the Application or selected the "Unlock without sharing" button in the Application, Company will make available to you the RUSH feature, which will provide you with otherwise unavailable offers for tickets to live events occurring in the next week. The opportunity to take advantage of these offers is only available to users who share a personalized link to an SNS through the Application or select the "Unlock without sharing" button in the Application.