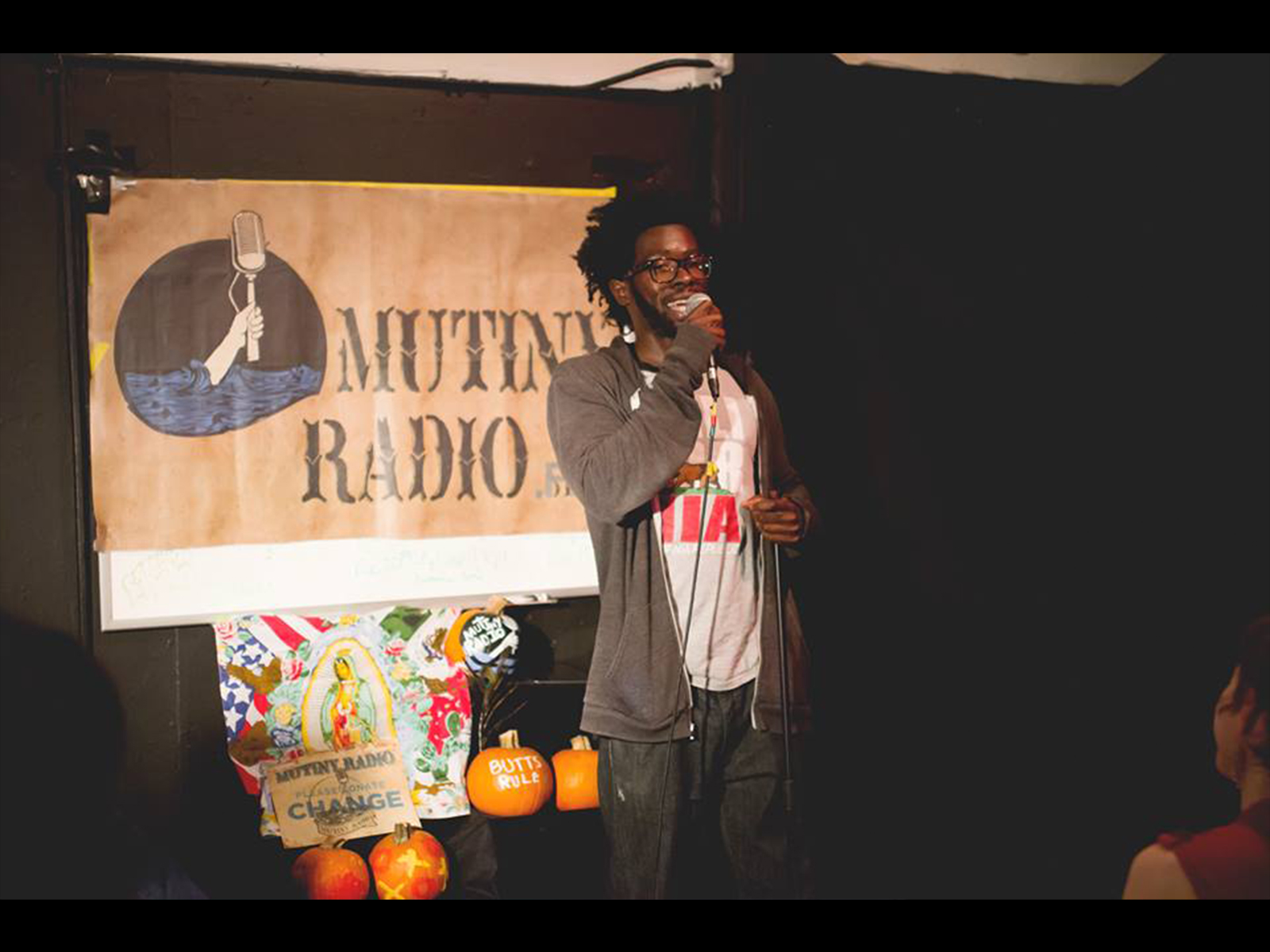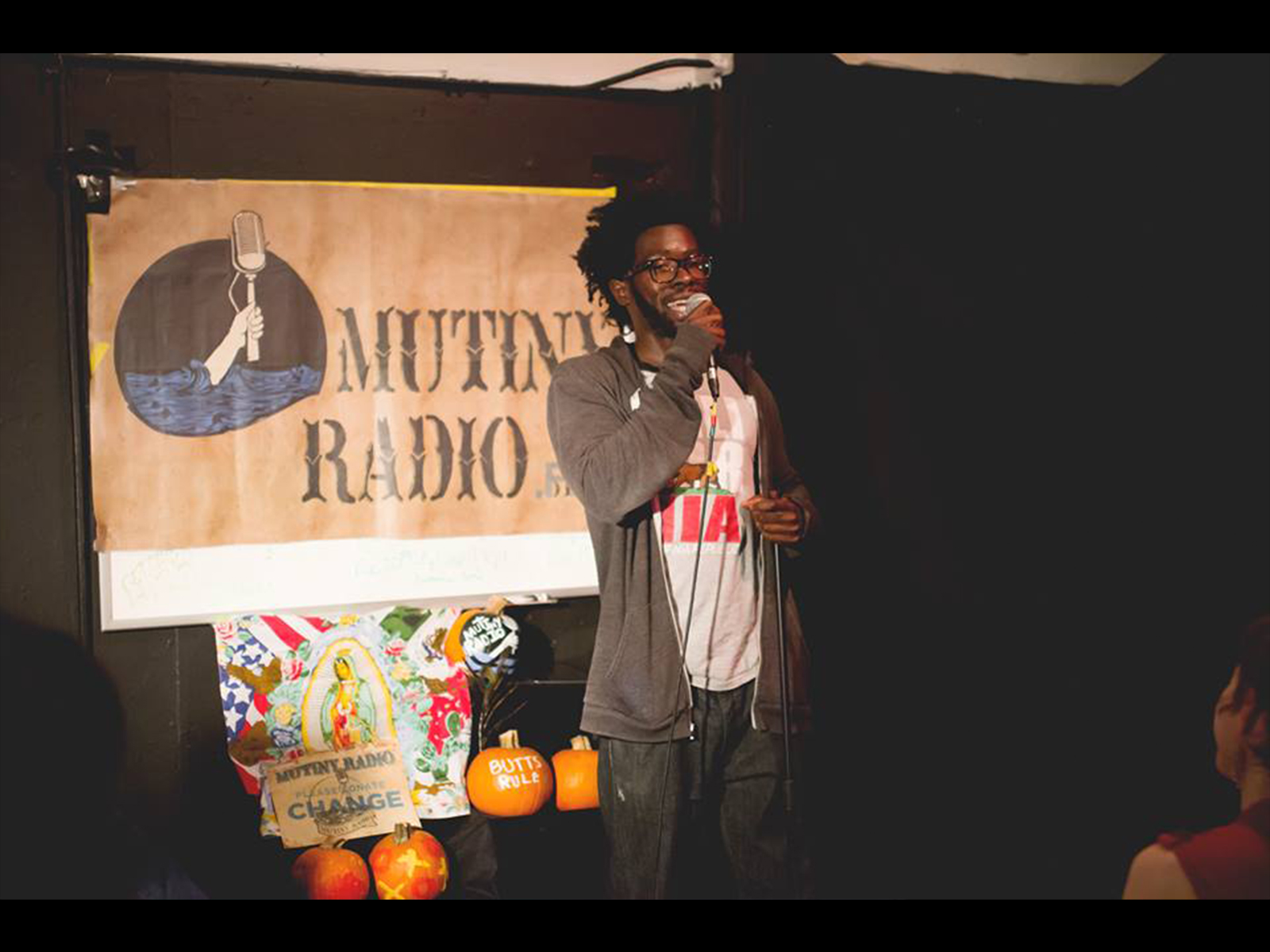 #HellaFunny on Haight Street
Come out to the heart of the historic Haight-Ashbury district to see some of SF's best comedic talent!
Scroll for more
The mainstream media's coverage of hippie life in the Haight-Ashbury drew the attention of youth from all over America. Hunter S. Thompson labeled the district "Hashbury" in The New York Times Magazine, and the activities in the area were reported almost daily. The Haight-Ashbury district was sought out by hippies to constitute a community based upon counterculture ideals, drugs, and music. This neighborhood offered a concentrated gathering spot for hippies to create a social experiment that would soon spread throughout the nation.
#HellaFunny on Haight Street tickets on TodayTix
Tickets are not currently available. Set an alert and we'll tell you when more tickets go on sale.
21+ club, IDs are required at the door.
"...inherent theatricality makes "Smut" translate deliciously to live performance."
SF Gate