Get $12 mobile Rush tickets for SOMEBODY'S DAUGHTER!
Every performance day, on a first-come, first-served basis, a limited number of $12 mobile Rush tickets for SOMEBODY'S DAUGHTER will be made available. To unlock this feature, Second Stage Theater simply requests that you spread the word on social media through the TodayTix app.
Alex is a fifteen year old Asian-American girl going to extremes to get her own mother to notice her. She's a dream child-- except to her parents who wish she was a boy. Luckily she finds a sympathetic ear in Kate, her irreverent guidance counselor who knows all too well what it's like to walk in Alex's shoes. As three generations of women find their identity in question, each needs to decide who makes the rules and what happens when you break them.
1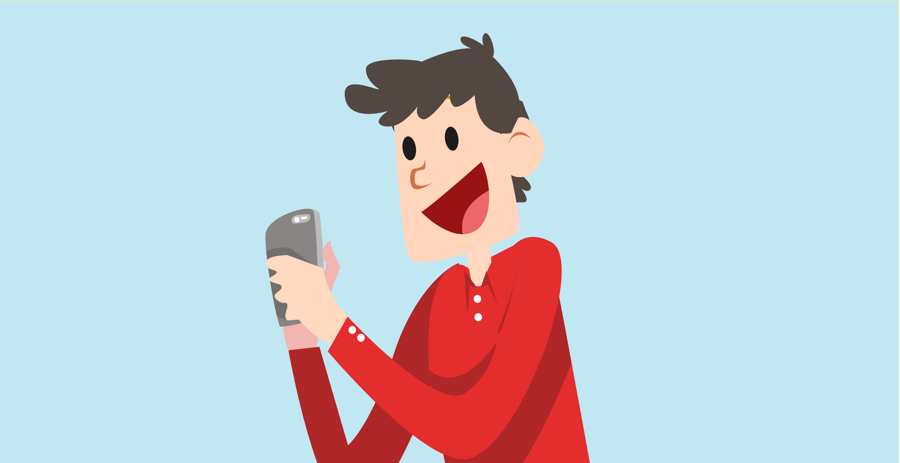 Download
Download TodayTix in the App Store or Google Play Store. Open and select SOMEBODY'S DAUGHTER.
Please note: Rushes can only be entered from the TodayTix app on your iPhone, iPad or Android device.
2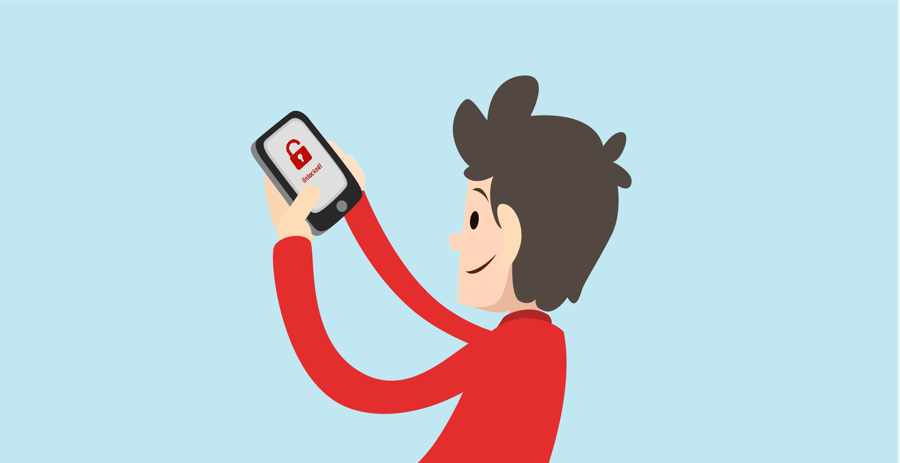 Unlock
Second Stage Theater asks that you help spread the word by sharing a post on social media.
3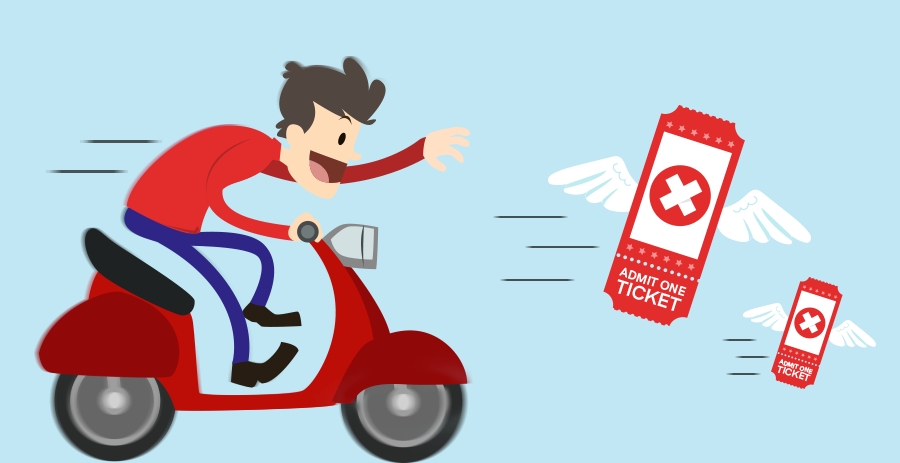 Get rush tickets
Check back in the app for access to exclusive Rush tickets every performance that it is offered. We have a limited number of Rush tickets per performance so hurry!
The Fine Print
Once you unlock, the feature will remain unlocked for that show until you make a purchase. Unlocking does not guarantee availability for that day. Tickets are available on a first-come-first-serve basis. Rush price is subject to change.
Show full terms and conditions
Company may offer programs whereby the Company would make available certain features of the Services when you share information about the Services through an SNS. When you are considering purchasing a ticket for a specific show or after you purchase a ticket, you may select the "Share" button in the Application, and Company will make available to you a personalized link to a Digital Property with text stating, for example, "Check out SOMEBODY'S DAUGHTER on TodayTix! I'm thinking of going…" or something similar, which you may choose to share with your friends via SNS. Once you have shared the personalized link through an SNS using the Application, Company will make available to you the RUSH feature, which will provide you with otherwise unavailable offers for tickets to live events occurring in the next week. The opportunity to take advantage of these offers is only available to users who share a personalized link to an SNS through the Application.