The West End's First Mobile Ticket Lottery!
KINKY BOOTS and TodayTix are proud to bring you a never-before-seen mobile lottery for the West End.
Get the best deal on the West End straight to your mobile: win £20 tickets (up to 2 per winner) to London's hottest new show, KINKY BOOTS.
No need to wait in line, now you can enter the lottery from anywhere for a chance to see this joyous story of Brit grit to high-heeled hit!
1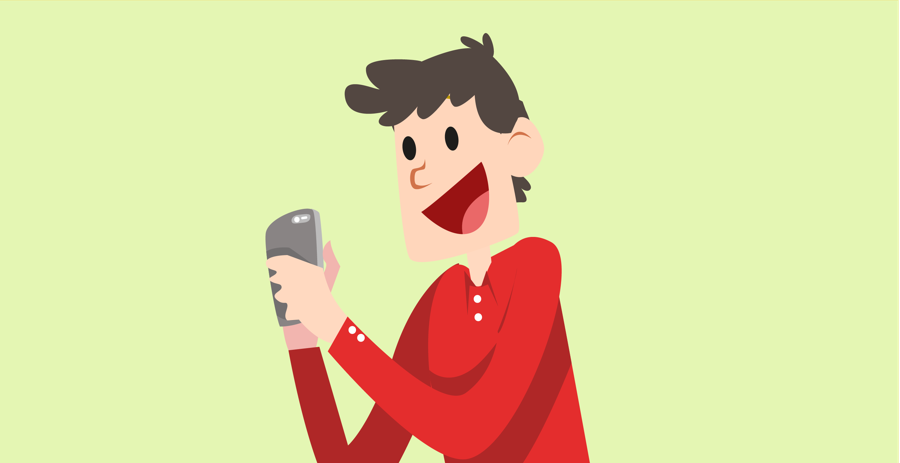 Download
Download TodayTix in the App Store or Google Play Store. Open and select Kinky Boots.
Please note: lotteries can only be entered from the TodayTix app on your iPhone, iPad or Android device.
2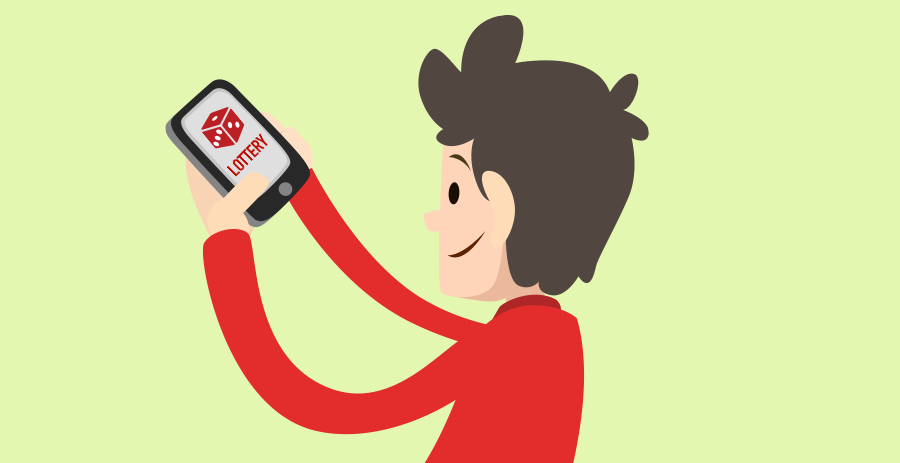 Enter
Tap on the KINKY BOOTS Lottery. Select the performance you'd like to see, and enter to win up to two lottery ticket(s). The entry period will begin each day at midnight, and continue until winners are notified via email or push notification. Please add lottery@todaytix.com to your list of contact to ensure you receive your update email.
3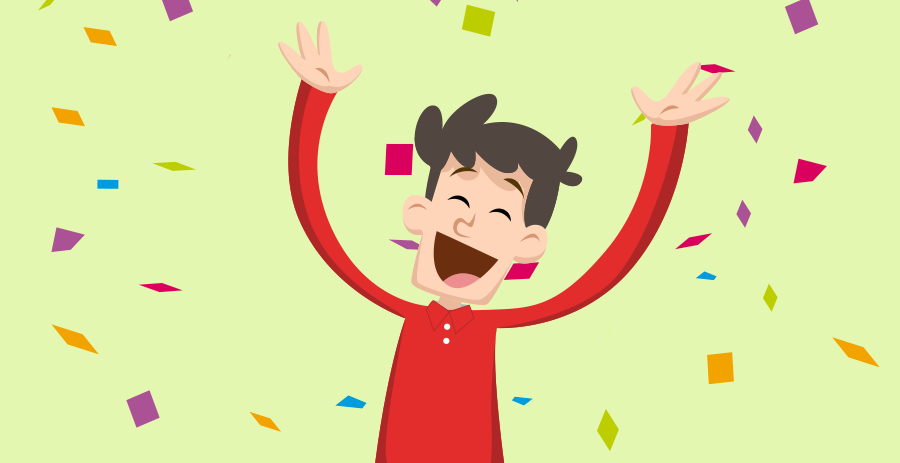 Get lottery tix
Winners have 1 hour to claim their tickets in-app. If unclaimed, tickets will be offered to other entrants. Pay for your ticket via the app and they will be delivered straight to your phone in the 'My Order' section. Enjoy the show!
The Fine Print
No purchase required to enter. You can only win the lottery for each show once. You can earn up to two extra entries for sharing on Facebook and/or Twitter. Entrants are selected at random. Tickets can be paid for via the app and then collected at the Theatre Box Office in person on the day of performance on presentation of ID.Prizes have no cash value. Didn't win? Don't worry! You can enter the lottery daily. Best price tickets are also available to purchase on TodayTix.
The Fine Print
Your participation in any of the lotteries in the series is subject to our standard terms and conditions, which you can view here. The Promoter of this series of lotteries is TodayTix, Ltd.
This is a series of promotional prize draws and the term 'lottery'/'lotteries' is only used in a brand sense. No gambling is involved.
You can also join the lottery by emailing lotteryentries-uk@todaytix.com or mailing an envelope to TodayTix, 1 Primrose Street, London EC2A 2EX with your name, phone number and email address enclosed, along with the performance you would like to be entered for and number of tickets (maximum 2 per person). One entrant per letter, which must be received 1 business day before the performance.
Each lottery ticket will be for a seat in the front row of the stalls, unless stated otherwise.
Show full terms and conditions
You must reside in the UK and be aged 18 or older to enter any of the lotteries in the series. Any entries made from outside the UK will be subject to UK law.

No purchase is required to enter but if you win you will need to pay for each ticket.

You can earn one extra entry into the same lottery that you have entered if you share the auto-filled post on Facebook and another if you share the auto-filled post on Twitter.

All winners are drawn at random by a computerised process.

There are at least 6 discounted price tickets available as prizes for each lottery in the series, which are always drawn in two stages:

All tickets available are drawn at random and assigned to winners
If a winner declines or fails to claim their tickets within an hour, these tickets will be re-assigned at random to another entrant
Choosing to enter for either 1 or 2 tickets holds no bearing on your chances of being drawn as a winner.
When the winners are drawn for each lottery in the series, the same computer process will be used to randomly select "reserve" winners, as described in section 7 above (i.e. those who selected an individual ticket upon entry could become a "reserve" winner if one or more of the winners in stage 1 of the draw do not claim their respective ticket). If you are a "reserve" winner and the original winner does not claim the tickets, you will be sent an email 3 hours before the relevant performance to let you know that you've been assigned as a winner. All replacement winners are selected from the drawn "reserve" at random.

TodayTix takes no responsibility for undelivered 'winner' emails or push notifications.

Please note that your entry into a lottery for the chance to purchase 1 or 2 discounted price tickets for a particular performance will not be rolled-over to any lottery for another performance.

Tickets cannot be exchanged or refunded.

Employees and their immediate families of the Promoter, its agents or anyone professionally connected with the Promoter are not able to enter.