10 Disney Channel Original Movies That Would Be Awesome as Musicals
June 12, 2017 by Seonjae Kim
Share
Tweet
Email
Remember staying up to watch your favorite Disney Channel  Original movie? Whether you were all about Cadet Kelly or more of a Cheetah Girls kinda gal – we feel you. Here, we wonder what some of these timeless masterpieces might be like with song and dance – as Broadway musicals!
1. The Cheetah Girls
After being discovered by a famous alumni at the school talent show, friends Galleria, Aquanette, Dorinda and Chanel sign to a major record label and go on the wild ride of becoming superstars. Bring on the four-part harmonies and the makeover dance sequence!
2. Zenon: Girl of the 21st Century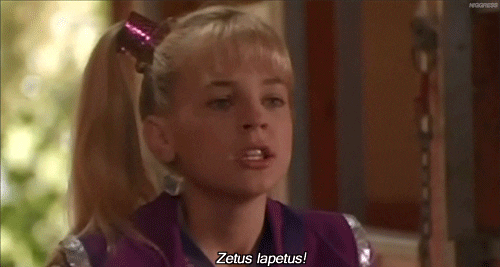 Kristein Storm and Raven-Symoné are out of this world in this sci-fi imagining the year 2049. We imagine massive projection design for all the space stations and a LOT of glitter…
3. Smart House
A teenage computer whiz reprograms his family's "smart house" so that the computer starts acting like his late overbearing mom. The tight plot would easily translate onstage to be both an entertaining evening and a sophisticated metaphor about grief and technology. Let's start star casting for the house immediately, right ??
4. Cadet Kelly
A delightful Hillary Duff stars as a fashion-minded, free-spirited teen unexpectedly thrown into military school. Imagine the training sequences! Imagine the costume changes!
5. Luck of the Irish
This story about a star basketball player turning into a leprechaun from a family curse is prime opportunity for some innovative costume design. We're looking at you, Pasek and Paul, for the score!
6. Rip Girls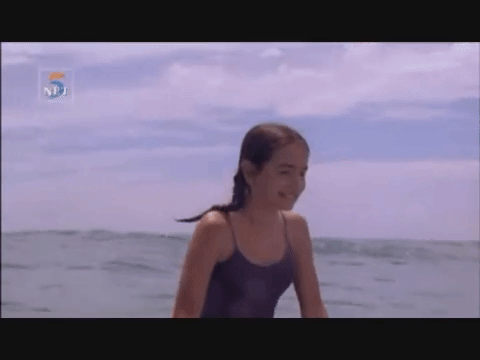 Love Moana? Rip Girls, a coming of age story about a young female surfer featuring a young Camilla Belle, could be a beautiful musical love letter to the ocean. We'd be LIVING for the surfing/dance sequences and a sick 11-o'clock number about riding the waves wherever they may take you…
7. The Color of Friendship 
The story of friendship between two girls, one white and South African, one black and American – was sweet and touching as well as socially relevant. It would make a powerful musical for right now, with the possibility of many heartstring-tugging duets.
8. Halloweentown
This spooky tale of a teenager encountering a parade of witches, ghouls, werewolves in another portal could be a dynamic ensemble show and a great treat for the whole family. Who doesn't love a good witch/ghoul/werewolf dance number? Maybe with some tap dancing…
9. Hocus Pocus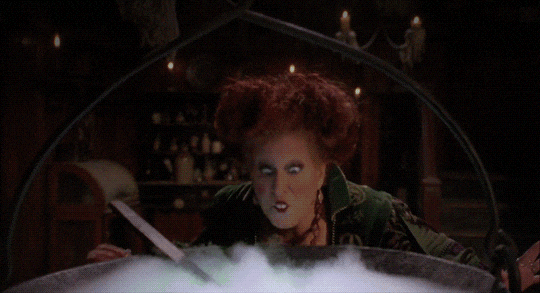 Bette Midler could definitely reprise her role as Winnie, the leader of the villainous trio of witches, in the musical adaptation of this cult classic. We'd definitely freak out if she were to be joined by Sarah Jessica Parker and Kathy Najimy. Check out who we'd cast in Hocus Pocus here.
10. Brink!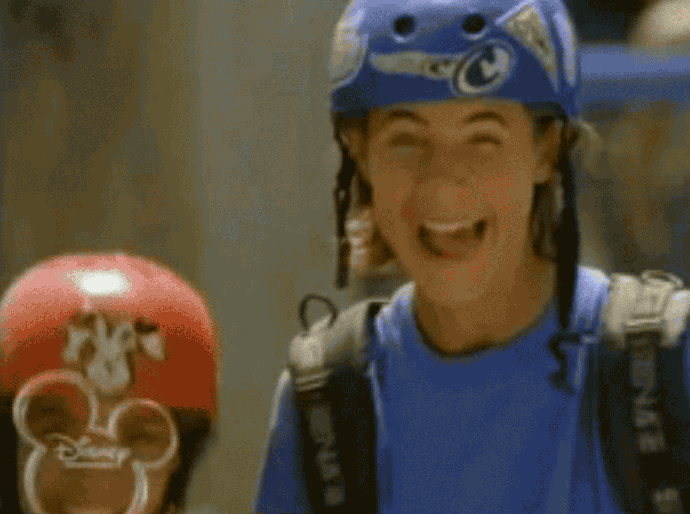 How awesome would this  classic about "Soul Skaters" be as an immersive musical with actors singing on rollerblades all around the audience?! A modern Xanadu for the skater crowd?