By continuing to browse the site, you are agreeing to our use of cookies.
Legitimate Proof Why Canadians Are Just the Nicest
August 15, 2017 by Anne Berkowitz
Share
Tweet
Email
Canada is home to some of the sweetest people. This should come as no surprise, since your favorite literary heroine is Anne of Green Gables and you love homemade maple syrup. While you are generally too humble to admit this, the rest of the world knows that Canadians are just the nicest. Here is some legitimate proof that Canadians win at the "nice" game.
1. They're great at apologizing.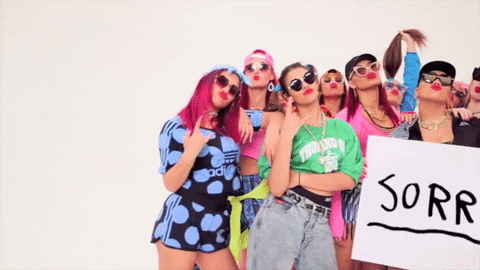 Canadian Justin Bieber wrote a whole song about this phenomenon. A poll from Queen's University found that 90% of Canadians from ages 18-25 will apologize if a stranger bumps into them.
2. They call hoodies "bunny hugs," for goodness sake.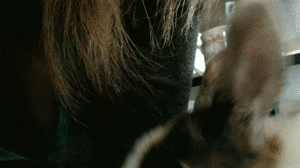 In the province of Saskatchewan, the hooded sweatshirt has been given what is possibly cutest name in fashion history.
3. Even Santa is Canadian.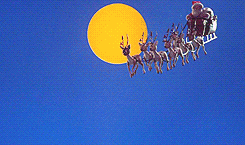 Arguably the jolliest man of all, Mr. Claus was declared a Canadian citizen in 2012 by Jason Kenney, the minister of Citizenship, Immigration and Multiculturalism.
4. Even the great Meryl Streep thinks so.
When the Goddess and Queen Actor Extraordinaire Meryl Streep accepted her Golden Globe earlier this year, she thanked Canadians for being "the nicest people."
5. And it's proven that they're even nice on Twitter.
A study conducted by researchers at McMaster University found that Canadians use an overwhelming amount of polite words on the social network, such as "great" or "favourite" while Americans use an extraordinary amount of, well, less polite words.
Here at TodayTix, we are trying to be as nice as you. Check out the discounted seats we have available to shows in Toronto!