12 Reasons Why 'Moulin Rouge' Is the Ultimate Show for Theater People
July 9, 2018 by Michael Gioia
Share
Tweet
Email
"Moulin Rouge! The Musical" is having its world premiere at the Emerson Colonial, July 10-August 19, and we're thrilled to see our favorite love story come to life onstage with Aaron Tveit as the passionate poet Christian and Karen Olivo as the sultry chanteuse Satine. After all, theater people relate to Moulin Rouge! harder than anyone else in the world. Here are 12 reasons why.
Enter to win $35 Lottery tickets, or get tickets now to "Moulin Rouge! The Musical."
1. When you show up at an open call at 4AM to sign up for your audition slot, only to find out that the casting team is NOT taking the unofficial list!

2. When the casting director asks if you have a double pirouette
3. And, then, when they ask for a monologue…
3. When the casting director has totally found their lead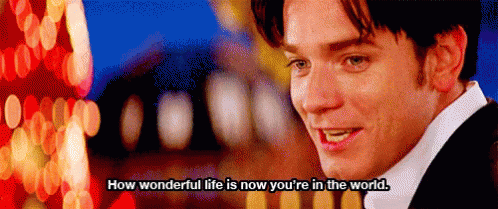 4. Telling your onstage BFF in the cast a joke, in hopes that they'll crack in front of a full house

5. When the stage manager walks into your dressing room unannounced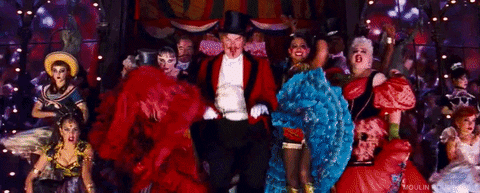 6. When your crush in the cast finds out you like them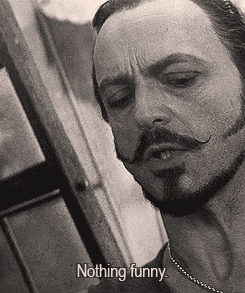 7. When you try to explain your show to non-theater people and telling them to buy tickets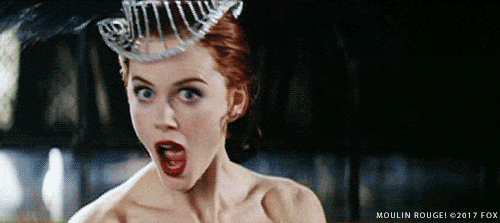 8. Wen your totally professional working relationship with your costar suddenly feels like a showmance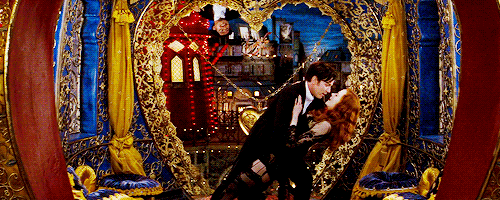 9. When you think you're fooling the entire cast about your showmance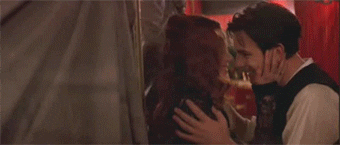 10. But, then, when they break your heart one week after closing…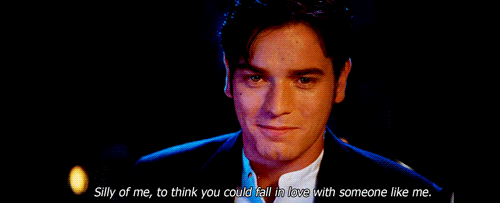 11. When you've been waiting your whole life, and you finally get the final bow…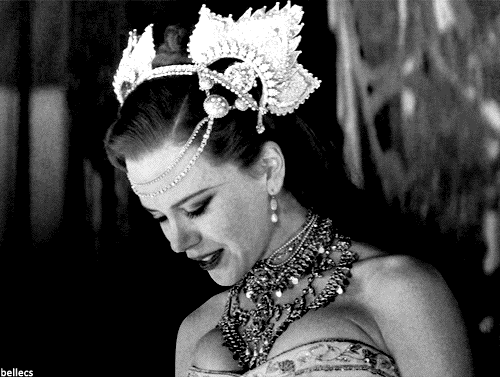 12. The cast party be like…